Probably the best vegan patties you'll ever taste, This easy recipe, made with the healthy mung beans and tofu, will upgrade every meal.
The Benefits of the Mung Bean
Mung beans are small, green, and very healthy beans from the legume family.
They are rich in protein, magnesium, iron, potassium, and essential amino acids.
They also contain vitamins B2, B3, B5, B6, and zinc.

You can use mung beans in salads, stews, or soups, as it is best to sprout them in order to get the best absorption of their minerals.

The easiest way to sprout beans is simply washing them well in a strainer, soak overnight in water, wash and strain again, and then keep in a closed jar in the refrigerator.
It takes about 2-3 days for the beans to sprout.

It is not a must to sprout the beans for this recipe, it's just healthier.
Mung Beans and Tofu Vegan Patties Recipe
This recipe consists of three stages: Making the vegan patties, cooking the sauce, and adding the patties to the sauce.
The Vegan Patties
Ingredients for About 20 Patties
1 ½ cup of overnight soaked or sprouted mung beans
250 grams plain tofu
½ peeled and chopped to cubes beetroot
1 peeled onion
3 garlic cloves
2 teaspoons salt
½ teaspoon black pepper
½ teaspoon cumin
1 teaspoon paprika
Olive oil
Instructions for Making the Vegan Patties
Heat the oven to 180 Celsius.
Put the mung beans in a food processor and grind them for 1-2 minutes.
Add the tofu, beetroot, onion, garlic, and spices and grind for another 3 minutes until a smooth solid paste is acquired.


Place a baking paper on a baking pan and spread a little olive oil on it.
Use a spoon to put the paste on the baking paper, try to make round shapes patties with about 1-2cm height and 7-8cm diameter.
Keep about 3cm space between the patties.
Put the patties in the oven and cook for about 15-20 minutes until they get a little dry on top and you can flip them without them breaking.
Important note: While cooking the patties in the oven, it is a good time to start making the sauce, in order to save time.
Flip them to their other side and cook for 7-8 more minutes.
Take them out of the oven and let them cool a bit until the sauce is ready.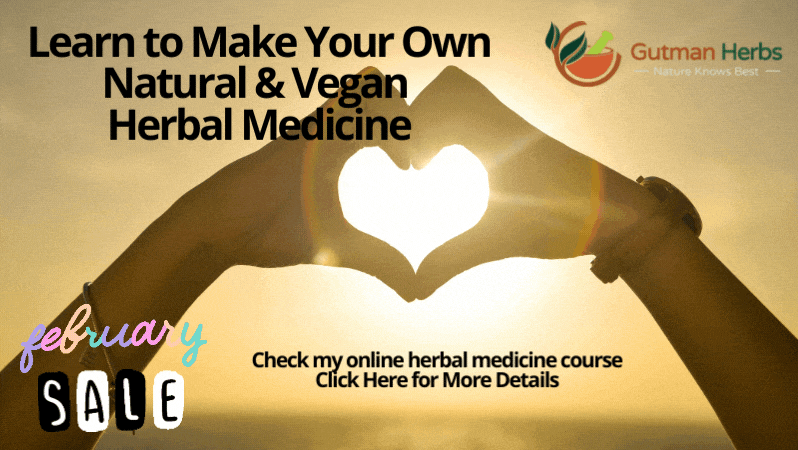 The Tomato Sauce
Ingredients
7-8 medium-size tomatoes chopped to small cubes
1 big onion peeled and chopped so small cubes
3 chopped garlic cloves
2 grated carrots
1 teaspoon of chopped green hot pepper(only if you like it spicy)
2 teaspoons salt
½ teaspoon black pepper
1 teaspoon paprika
1 spoon Olive oil
Chopped fresh coriander
Instructions for Making the Sauce
Heat the olive oil in a deep, but flat-based pan (not a wok ), that you have a matching lid for.
Fry the onion, garlic, and green pepper until the onion is golden brown.

Add the tomatoes and cook for about 5 minutes while stirring.

Add the carrots, stir well, cover the lid, and cook on low flame for about 7 minutes.
Then add ½ cup of water, the salt, and the spices, stir well, and cover the lid.
Cook for 5-7 minutes until most of the water evaporates and a sauce is acquired.
Gently place the patties in the sauce and use a spoon to cover them with it.
Add the chopped fresh coriander on top, cover the lid and cook on a low flame for 5 more minutes.
That's it, Bon Appetite!
Check this link for a falafel recipe using mung beans.