Falafel is one of the foods most identified with the middle east.
You can find a considerable amount of stalls everywhere.
In this post, you will find 3 recipes for the most delicious and easy to make homemade vegan and gluten-free falafel.
Who's Afraid of the Falafel?
Though the falafel is so popular and easy to make, most people afraid to make falafel at home.
It's definitely not as complicated as it may appear.

The falafel is basically made of chickpeas and is usually deep-fried,
In this post, we'll discover recipes in which the falafel is made from other members of the legume family and is baked it in the oven, for a more healthy dish.
Mung Bean Delicious Falafel
This bean is very healthy and popular mostly in east-Asia.
To maximize the healthy qualities of the mung bean you should soak it in water for the night(6-8 hours), strain, and keep it in a closed jar inside the refrigerator to get it sprouted.
Ingredients for About 15 Falafel Balls
1 cup of sprouted Mung bean
1-2 green onion stalks
A handful of walnuts
2 cloves of garlic
2 tbsp olive oil
A little cinnamon
1 tbsp of chia seeds soaked in 3 tablespoons of water for 20 minutes
2 teaspoon of salt
½ cup of water
Instructions
Preheat oven to 180 degrees
Put all the ingredients in a food processor and mix to obtain a solid mixture.
If the mixture is too dry add a little water.

Make falafel balls with a falafel machine or by hand and place in a pan on oiled baking paper.
Bake until it becomes brown, then, turn carefully and bake until the other side turns brown too.
Baked Chickpea Falafel
Ingredients for 14 Small Falafel Balls
3/4 cup of soaked chickpeas ( ¼ cup of chickpeas soaked in water for at least 24 hours)
2 chopped green onions
3 cloves of peeled garlic
A handful of pecans
2 tablespoons chickpea flour
1 teaspoon of salt
1/2 teaspoon cumin
A little chili powder or hot paprika
1/4 cup cold water
1 tbsp of olive oil for spreading
Instructions
Cook the chickpeas in boiled water, on a low flame with covered lid, until the chickpeas are soft.
Grind the onion, garlic, and boiled chickpeas in a food processor and then transfer to a bowl.
Add the flour and spices and mix well while adding water gradually.
Cover the bowl and refrigerate for an hour or two.

Heat the oven to 180 degrees.
Prepare patties and place in a pan on oiled baking paper.
Sprinkle a little oil on the patties.
Place in the oven and bake for about 20-30 minutes or until the top is lightly greased.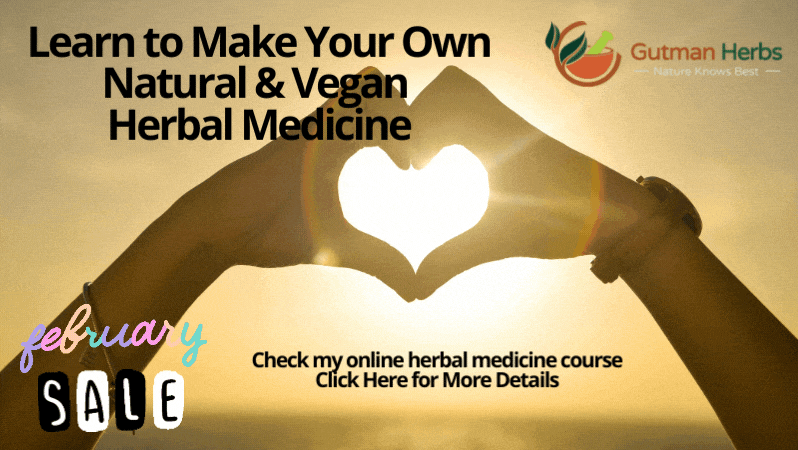 Baked Broccoli Falafel
This is certainly not the classic falafel, but it's very easy to make and has an amazing special taste.
Ingredients for 25 Servings
2 large broccoli heads or 4 small ones
1 cup of cashews
3/4 teaspoon salt
Ground black pepper
Instructions:
Wash well and cut the broccoli into medium-sized flowers.
Place the broccoli flowers in a pan on oiled baking paper.
Bake in the oven with a little salt and pepper until soft or slightly browned.
When ready, take out of the oven and put in food processor.
Add the cashews, and spices and grind until you obtain a smooth and solid mixture.
Make falafels with a falafel machine or by hand and place in a pan on oiled baking paper.
Bake for 15 minutes, turn carefully and bake for another 10 minutes.
Discover More Healthy and Vegan Recipes
If you liked these falafel recipes, find more tasty vegan and healthy recipes in my blog.