Aloo Gobi is a popular Indian dish based on cauliflower and potatoes and is a dish from the thali meal.
The name of the dish in Hindi is potato and cauliflower.
Aloo= potato, Gobi= cauliflower.
Ingredients for 4-5 servings:
The taste of aloo gobi is so delicious and I would love to share the recipe and try it at home, of course, nothing compares to a flight to India and having the original dish to the sounds of Indian music in the background, so let's start!
2-3 tablespoons of olive oil
4 large peeled and diced potatoes
1 chopped cauliflower
1 chopped onion
3 cloves of crushed garlic
3 large tomatoes finely chopped
1 tablespoon Himalayan salt
2 tablespoon turmeric
1 flat tablespoon cumin
1 tablespoon curry spice of your choice
A teaspoon of mustard seeds (optional)
A teaspoon of crushed ginger (optional)
Water as needed
Instructions:
In a deep, wide pan, heat the olive oil.
Add the mustard seeds and the ginger.
Fry the seeds and ginger in the oil for 1-2 minutes and then add the cauliflower.
Fry the cauliflower for 2-3 minutes while stirring.
Add the potatoes and fry for 4-5 minutes while stirring until the vegetables are brown.
Add the turmeric, cumin, and the curry spice you like.
Move to a bowl and set aside.
On the same pan heat olive oil.
Add onion and fry until its brown.
Then add garlic and mix well.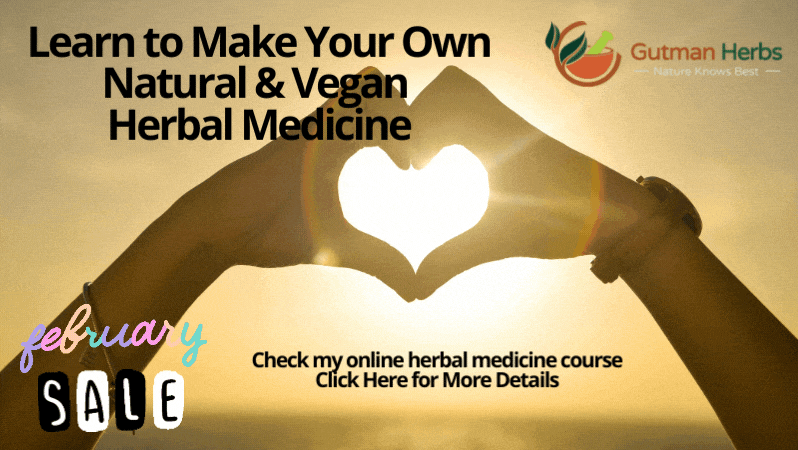 Fry and stir for 1-2 minutes and then add tomatoes and spices.
Stir for 3-4 minutes until a soft and solid texture is obtained.
Add the fried cauliflower and potatoes and mix well.
Add 1 cup of water, cover and cook on small flame for 15 minutes.
After 15 minutes add salt and mix well.
Close for another 15 minutes or until vegetables are tender (but not mashed).
A few notes :
I suggest serving hot with rice
If you like it spicy, you can add a few slices of green chili.
For maximum experience, I suggest playing good Indian music in the background while cooking.