This quinoa recipe is simple and suitable for the summer season,
when we don't want to burden on our digestive system and yet wish to feed ourselves with nutritious, healthy, and delicious food.
You can eat it hot, cold, or add to a salad.
Quinoa is Gluten-Free and Rich in Protein
It is excellent as the main course and also as a side dish.
Quinoa is a protein-rich in iron and magnesium and rich in dietary fiber and of course it is gluten-free.
Sweet potato is one of the most nutritious vegetables in the world.
It is a source of carbohydrates and contains about 20 vitamins and minerals.
The sweet potato is especially rich in beta-carotene, which is a source of vitamin A, in group B vitamins, mainly vitamin 6B.
It contains potassium, magnesium, and iron minerals as well as the important antioxidant vitamin C.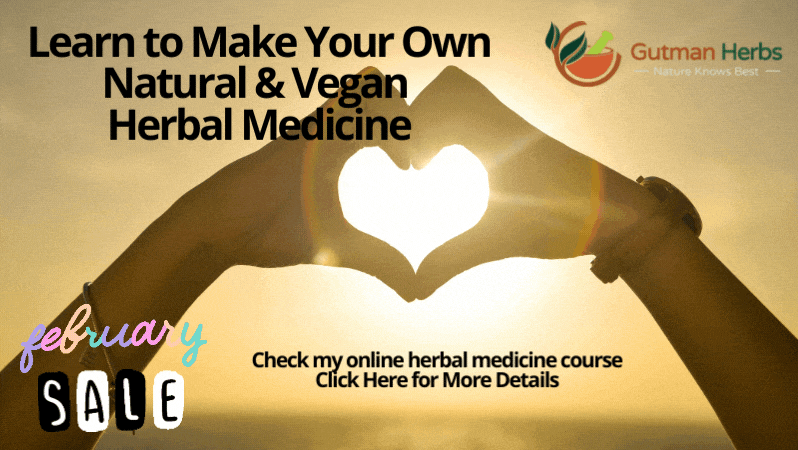 Ingredients (6 Servings)
3 medium size sweet potato, peeled and cut into 1 cm cubes
2 1/2 cups quinoa
2 1/2 cups of water
1/2 teaspoon salt
2 tablespoons oil
150 grams peeled, coarsely chopped pecans
6 dried apricots, chopped into small cubes – optional
5 green onion stalks, chopped
Salt
Ground black pepper
Preparation
Preheat the oven to medium heat (180 degrees celsius).
Line a pan with baking paper.
Lay the sweet potato cubes seasoned with olive oil and pepper in the pan, and bake until it's browned.
Heat olive oil in a frying pan and add the quinoa.
Stir lightly and add the water.
Bring to a boil, then lower the flame.
cover and cook for 15 minutes.
When the quinoa is ready, add first the pecans and then the roasted sweet potatoes and the rest of the ingredients and mix well.
A Few Notes
You can use walnuts instead of pecan nuts.
Add dried tomato instead of apricot.
When serving the dish you can add tahini sauce on top.
You can bake more vegetables in the oven with the sweet potato, like carrots or cauliflower.
If you liked the quinoa recipe I would appreciate it if you share it.
Discover more vegan and gluten-free recipes in this link.