What are Hemorrhoids
You may be surprised, but we all have hemorrhoids.
These are actually blood vessels that are located on the last part of the colon (lower rectum) and anus.
They assist us, among other things, control our body wastes and know how to separate solids, liquids, and gases.
So what is the problem and why do we need natural remedies for hemorrhoids?
It All Starts in the Blood Vessels
The problem starts when these blood vessels stretch, dilate and plummet (usually because of the veins in the area).
These symptoms cause inflammation, thrombosis, or rupture which results in great suffering.
Only those who have experienced hemorrhoid pain or a crack in the anus can appreciate soft and easy bowel movements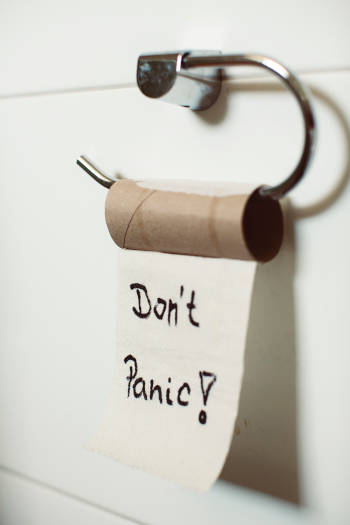 What are the Piles Symptoms
1. Fresh blood on the stool surface, on toilet paper, or on the toilet after a bowel movement. 
This is usually the first sign of hemorrhoids.
2. Pain or discomfort around the anus.
3. Stimulation and itching around the anus.
4. Swelling or bump around the anus (these can be painful).
5. Stool leakage.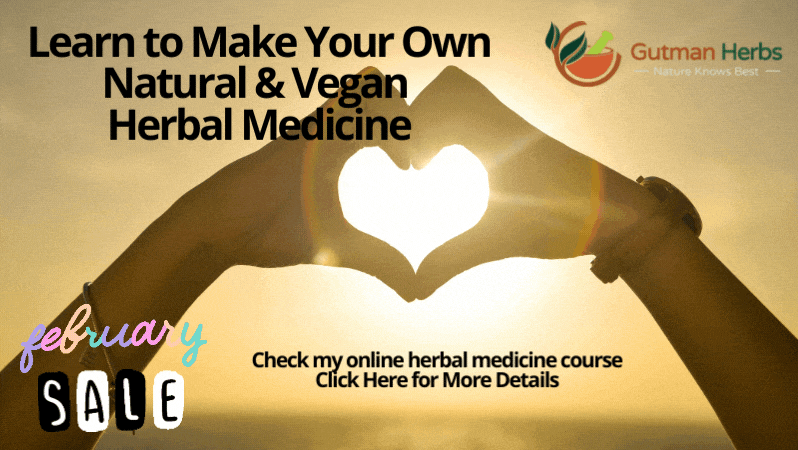 Natural Remedies for Hemorrhoids
Basic Rules
Eat more vegetables and fruits.
It is recommended to consume foods high in barn and fiber supplements.
Avoid spicy foods or alcoholic beverages.
Be sure to drink plenty of water.
8-10 glasses of water a day is the recommended amount to get relief from bleeding and pain caused by hemorrhoids.
It is advisable to avoid straining during the bowel movements and to avoid sitting for long periods of time on the toilet,
which can cause swelling of the veins and cause hemorrhoids.
Avoid prolonged sitting on a chair or standing.
Home Treatments Remedies
Cool the Area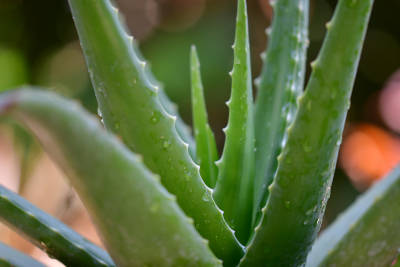 Ice is one of the best remedies for hemorrhoids since it narrows the blood vessels, reduces swelling, and gives immediate relief from the pain.
Wrap some ice cubes in a piece of cloth.
Press it against the affected area for 10 minutes.
Repeat the process several times a day.
Besides the fact that the Aloe Vera plant soothes and treats heat burns,
it is also a good homeopathic remedy for treating hemorrhoid pain.
Take 2 teaspoons of aloe vera gel and apply directly on the inflamed hemorrhoids 3 times a day until the pain disappears.
Almonds or Coconut Oil
Put some sweet almonds cold-pressed oil in a small bowl.
Now, soak up a cotton ball in the bowl and press it against the affected area.
Repeat the process several times to get rid of the hemorrhoids
Clean the affected area using a dry cotton ball.
Now, gently apply coconut oil on the affected area and repeat this action several times a day.

Another option is to soak a cotton ball in a bowl of coconut oil and press it against the affected area for a few minutes.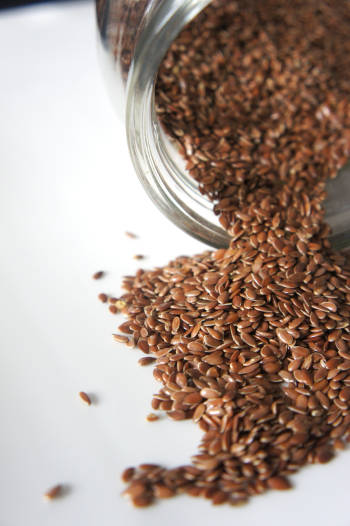 Food
Eating green and steamed vegetables also provides softening of the bowel movement, thus preventing internal hemorrhoids from coming out.
Rigor on eating steamed vegetables, rather than hard ones, will definitely allow the digestive system to work better.
Eat 2-3 plums every day to get rid of hemorrhoids.
Another way is drinking plum juice.
When it comes to dietary fiber intake, flaxseed does wonders in reducing stress and it provides relief from the hard stool, reducing pain and bleeding.
Artemisia Tea and a Warm Sitz Bath
Artemisia leaves contain Santonin oil, known for its healing properties.
Drinking tea from these leaves stops bleeding, and therefore is effective as a remedy for bleeding hemorrhoids.
Place a handful of leaves in a glass of boiling water and cover until it cools, then drink it.
Important note! pregnant women should not drink this tea.
Sitting in a warm bath for twenty minutes on a daily basis will provide both hygiene and contraction of the veins in the rectal area. Therefore, it will prevent the hemorrhoids from coming out.
You can also add salt to the bath, in order to disinfect the area.
Remedies for External Hemorrhoids
Apple Vinegar and Pomegranate Peel
You can soak a cotton ball in organic apple cider vinegar and place it on the hemorrhoids.
This vinegar has medicinal properties that reduce the severity of inflammation, and therefore, apple cider vinegar is very suitable for dealing with hemorrhoids.
Boil a pomegranate peel in olive oil for 5 minutes.
Let it cool and apply to external hemorrhoids to shrink them.
If possible, it is recommended to massage the hemorrhoids well so that the pulp from the pomegranate will be absorbed.
Repeat this action two to three times a day so it will cause the external hemorrhoids to contract.
Arnica Gel, Garlic and Onion Paste, and Hamamelis Ointment
Natural Arnica gel, without preservatives and various additives, has the ability to cool and shrink.
Applying Arnica gel three times a day on hemorrhoids will shrink them and thus heal the area.
You may use this gel only if the hemorrhoids are not bleeding.
You can make a paste that consists of onion and garlic cloves and place it on hemorrhoids with a cotton ball.
The active ingredients in the garlic and onions will reduce inflammation.
Applying a natural ointment made of the Hamamelis leaves will stop the bleeding and will relieve the pain caused by hemorrhoids.
The plant from which the homeopathic remedy hamamelis is made comes from North America and is also known as the "Witch Hazel".
The impressive virtue of the hamamelis plant is its ability to cause immediate blood clotting, and closure of wounds and infections on the skin.
Note that you shouldn't use an ointment that contains preservatives.

Use the stem bark, leaves, and tips of the plant branches to make the ointment.
Apply the ointment on the hemorrhoids directly, if possible it is recommended to massage the hemorrhoids well so that the ointment of the hamamelis is well absorbed.

This action should be repeated two or three times a day in order for it to cause the external hemorrhoids to contract.