It happens to everyone.
Suddenly the back is sore and it hurts a lot, and just like that, even the simplest daily actions become a challenge.
Sometimes it is even difficult to lie in bed until its relief.
Seeking for lower back pain relief is the second most common reason for seeing a doctor in the Western world,
While the first belongs to cold.
So What Causes the Back Pain?
The causes of back pain are many and vary according to age.
The western lifestyle puts a strain on the back, prolonged sitting, many hours of work, hard physical work that involves carrying heavyweights, or work that includes prolonged standing.
Along with these factors, there are genetic factors that affect spinal disease.
Moreover, with age, there is a cumulative effect of load.
Aging causes us to become dehydrated, and when it comes to the spine, it means the loss of elasticity and viscosity of the discs and ligaments, which can cause degenerative erosive disease.
To this natural process, we add years of prolonged sitting, heavy lifting, and cumulative damage.
The Bad and the Good News
The bad news is that 90% – 80% of us will suffer from back pain at some point in life.
However, the good news is that in 80% of sufferers, the pain will go away on its own in about a month, and in another 10%, in about two months.
Conventional Medicine Solution for Pain
Using anti-inflammatory drugs and painkillers can relieve the pain and reduce the inflammatory process.
However, It is important to remember that prolonged use of anti-inflammatory drugs (NSAIDS) can cause side effects such as heartburn, irritation, and bleeding from the gastrointestinal tract.
In some cases, it may cause renal dysfunction and liver dysfunction.
Therefore, you should always consult your doctor before taking any medication.
Opiates are powerful painkillers that can relieve pain and cause fatigue, which may help you fall asleep in the first few days after the onset of pain.
However, prolonged use of narcotics can cause side effects like addiction, constipation, drowsiness, depression, and sleep disorders.
These medications are only given by and under the guidance of the attending physician.
Natural Treatment – No Side Effects
Yoga, Pilates, or Alexander Technique
Moving your body gently and twisting poses, help lengthen the back muscles and core muscles, and reduce long-term and immediate pain.
Acupuncture
Acupuncture is part of Chinese medicine.
It may help with almost any back or neck pain.
It is recommended to combine acupuncture with contact treatments such as Tui-Na, Shiatsu, chiropractic, and osteopathy.
Hydrotherapy
Hydrotherapy for back pain relief can be the ultimate solution.
In the water, when the movements become lighter, it is much easier to move and release the pain.
Drink Water
I recommend to anyone who suffers from back pain to try to increase the amount of water he drinks on a daily basis.
Most of us do not drink enough water.
One of the various theories regarding the lack of water is that it makes the plasma more static, thus creating a lack of blood flow to the area that causes the blasts, hence the pain.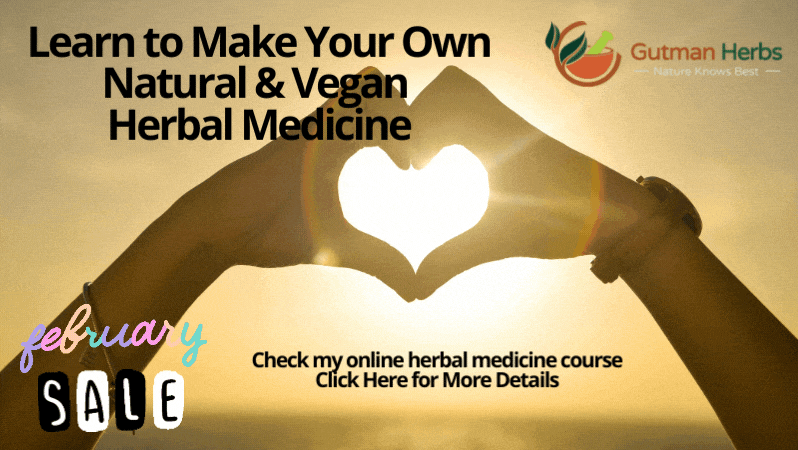 Turmeric
Turmeric is an excellent anti-inflammatory for the body joints.
In addition, it supports our blood circulation improvement.
Due to these two activities, it can greatly help in the various back pains

Almost no matter the cause of the back pain, thanks to these two activities it can greatly help relieve pain, reduce local and general inflammatory levels in the blood and improve the ability of our immune system.
Of course, turmeric should be purchased in the form of an extract and not as a powder,
Since the intensity of the extract will be much stronger and the effect will be more effective this way.
It is important to be careful when combining turmeric supplements along with blood thinners as well as in pregnancy.
Mumio
Mumio, also known as black gold, originates in mountains that are mainly in the eastern part of the world.
Its shape is of tar and its taste is very murky, but its effect on the joints of the body is simply amazing.
Its main ability is splicing and restoration of damaged tissues, body bones, or other tissues.
Beyond that, it is considered a general body strengthener, adaptogen, neurotransmitter, strong antioxidant, and anti-inflammatory.
A Massage Using Essential Oils
Some of the essential oils that can assist with the relief of back pain are Eucalyptus, Peppermint, Rosemary, Thymus, and Cajeput.
Mix the essential oil you choose with a base oil like sweet almonds cold-pressed oil, for example.
Apply topically and massage the place gently.
Essential oils can be used in various ways.
Read this post to learn about the methods for using them.