The summer is the best season, everyone is out-
On the beach, hiking, partying, etc.
There are also some less pleasant things in this season,
In this post, we'll discuss the summer hazards and the natural remedies to treat them.
The Sun is Essential to the Body, but You Should Be Careful
The sun is very good for our body and it supplies the vitamins D and A our body needs.
For those looking for natural sun protection remedies in the summer:
Sesame, coconut, or almond oils will give your body protection of 15 SPF.
Please note that using these oils as sun protection is not recommended for sun-sensitive people.
Burns are usually caused by a lack of sun protection, the most natural solution is to apply fresh Aloe Vera to the burned skin.
Tip: If fresh Aloe Vera plant is within your reach,
it is recommended to extract the gel liquid using a knife and pour it into an icing pan and keep in the freezer for times of need.
If there is no Aloe Vera plant in your area and you buy a canned one,
you will always prefer the transparent Aloe Vera,
if it has a different color it means chemicals are added.

In addition, you can learn how to make your own natural lavender cream.
It cools, soothes the skin, and excellent for such burns and cuts.
The Aloe Vera moisturizes the skin and accelerates its recovery
Aloe Vera is a medicinal herb that contains the Aloe Vera gel,
known to ease and cure burns and as a healer for skin lesions, bites, and irritations.

The Aloe vera is anti-inflammatory, antibacterial, and anti-fungal.
It restores skin and is rich in nutritious vitamins.
Aloe vera moisturizes the skin and accelerates its recovery.

In addition, there are internal uses for the Aloe Vera,
but you must consult an herbalist before doing so.
Natural Remedies for Jellyfish Stings
Who went to a swim in the ocean and never got stung by Jellyfish?
The sting is usually accompanied by skin irritation, that goes away within a few days.
Ice can be used to cool and ease the pain.
You can also make a natural Calendula ointment, and apply it topically.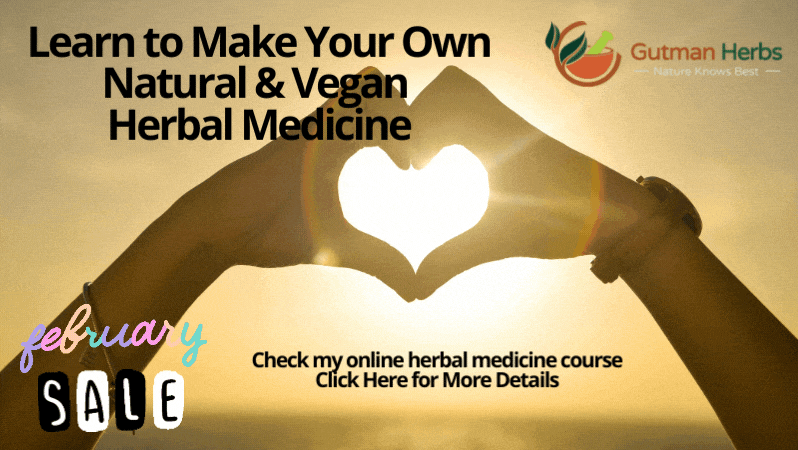 The Calendula, also known as Marigold, is a medicinal plant with high antiseptic and anti-inflammatory properties.
It protects against germs and other pests, assists in tissue regeneration and restoration,
And in addition, it also reduces itching.

The Calendula shrinks and reduces secretions,
therefore is effective for healing bites and will help reduce irritation, in case of stings.
If the healing process lengthens or if the burn is worse, you should consult a doctor
In this post you will learn to make your own herbal first aid kit for the summer ailments.
Have an awesome summer!