Essential oils are known for their healthy properties and their ability to be antiviral, anti-inflammatory, antibiotic, and treating various systems in our body.
So what are the best essential oils for strengthening the respiratory and our immune systems, and treating cough, bad cold, chest congestion, and phlegm?
And how can we use them effectively?
8 Essential Oils Recommended as Treatment for Cold and Flu
In this post, I'll elaborate on the above.
Take a paper and a pen, you're gonna love this.
Myrtle
Myrtle essential oil helps to avoid the accumulation of phlegm in the respiratory system. 
It also helps to clear congestion of the nasal tracts, bronchi, and lungs and provides good relief from coughing.
Ravensara
Ravensara essential oil is known to be an antiseptic, anti-viral and antimicrobial.
Therefore it clears and stimulates and is very effective for relieving the congestion associated with colds and coughs and for clearing the sinus, upper respiratory, and breathing passages.
Benzoin
Benzion essential oil has sedative and expectorant properties and is very useful for helping the respiratory system in clearing congested mucus, ease coughs, and soothe bronchitis.
Thyme
Thyme essential oil is known for treating respiratory problems.
It excels in the treatment of hoarseness and cough, it's an expectorant, and excellent for the treatment of phlegm and congestion.
Also, thanks to its antiseptic and antiviral properties it helps prevent infection with winter illnesses.
Like oregano, it also contains a high concentration of thymol, as well as salicylates, which are aspirin-like plant components, that have anti-inflammatory activity.
Unlike aspirin, salicylates have no bad side effects.
Camphor
Camphor essential oil works as a decongestant and cough suppressant.
It promotes decongestion and provides soothing relief to the nose and throat, therefore, diminish the discomforts of coughs and colds.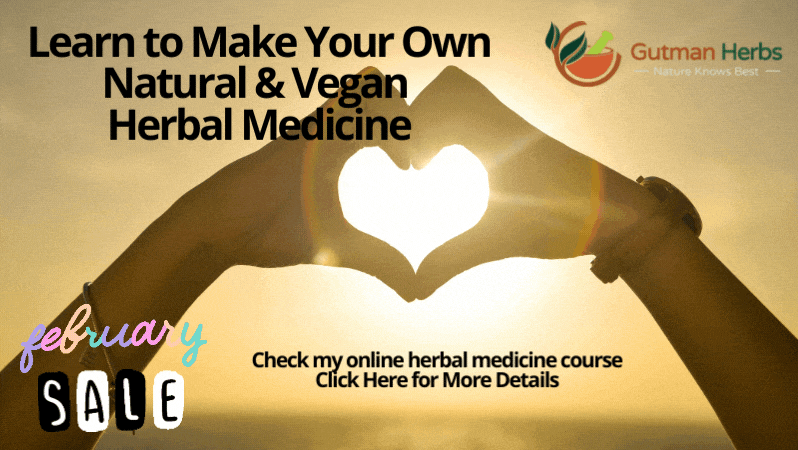 Peppermint
The menthol in peppermint works as a decongestant, shrinking swollen membranes in the nose and making it easier to breathe.
It also helps reduce mucus that has accumulated in the lungs and improves symptoms of sinus congestion.
Eucalyptus
Eucalyptus essential oil contains an ingredient named Eucalyptol, also known as Cineole.
A study showed that this main ingredient in the Eucalyptus essential oil can relieve cold symptoms like coughs, nasal congestions, and headaches by decreasing inflammation and mucus buildup.
Moreover, It may even help ease asthma symptoms.
Tea Tree
Tea Tree Oil is a great natural healer that has been around for a long time. It comes from the Melaleuca Alternifolia Tree that grows in Australia.
Tea Tree Oil's expectorant properties also make it effective in the relief of congestion and respiratory tract infections.
How to Use the Essential Oils
Important notes
If you're pregnant, breastfeeding, or taking certain medication you should consult with an aromatherapist before using any essential oil.
for children under the age of 5, use only the Myrtle, Ravensara, and Benzoin from the list of the essential oils above.
Inhaling the Essential Oil
A great way to strengthen the respiratory and immune systems is by using a steam inhalation.
Add a few drops of essential oils to a bowl filled with boiling water,
cover your head and the bowl with a towel and inhale deeply a few times.
Make sure your eyes are not too close to the bowl and leave your eyes close while inhaling.
Enjoy!
Add a few drops of the essential oils to a burner or diffuser in your bedroom before you lay to sleep.
Compresses and Bath
We will use a hot compress when we wish to calm an area, to open the pores and effectively infuse the oils into the tissue.
In order to make a hot compress heat a pot with hot water and add up to 6 drops of essential oil.
Wait a bit, so the water won't burn, then add up to 6 drops of essential oil.
Soak a cotton cloth inside the water, squeeze, and place on the chest, throat, and sinuses.
Massage your chest or sinuses with the following:
Take a base oil or carrier oil, like sweet almonds cold-pressed oil, and add a few drops from the oils that you choose.
Pour a few drops of mixed essential oils with a base oil to your bath.
Make sure the bath isn't too hot.
Read about home remedies for the treatment of cough and phlegm in this post.
Wishing you good health and feel well!